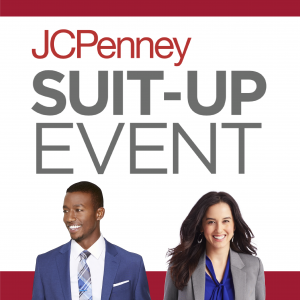 JCPenney will host a students-only discount event Sunday, Jan. 28, 2018, from 6:30-9:30 p.m. at its store located at 1701 McFarland Blvd. E., Tuscaloosa, AL 35404.
Eligible attendees are current students and first-year alumni of The University of Alabama, and this event is specific to JCPenney's Tuscaloosa location. Transportation to the event will be made available; further details to come. RSVP via https://app.joinhandshake.com/events/100876/share_preview.
Promotions include:
— Extra 40 percent discount on career dress apparel
— Prizes and giveaways from Sephora
— Free mini makeovers
— Free salon consultations
— Xpress bad hair touch-ups
Contact the Career Center's Schernavia Hall for more information.